HORI Fighting Stick PS5/PS4/PS3/PC-129A
A high-performance arcade controller at an affordable price.
Ideal for beginner players playing arcade controllers for the first time.
High-performance controller for beginner players
Despite its compact size, it is equipped with a stick lever and buttons that are the same size as the arcade housing, so you can enjoy the same operability as a full-scale arcade controller.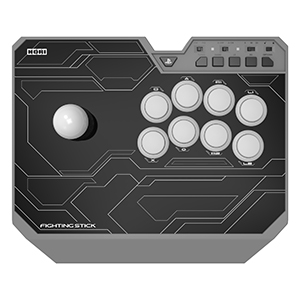 Can store cables
Newly adopted magnetic cable cover.
The cable can be completely stored inside.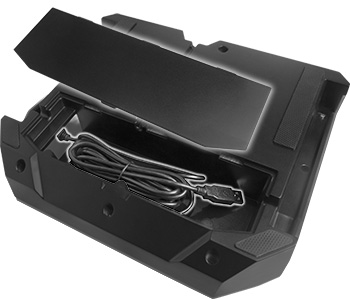 Stereo headphone / microphone terminal
Equipped with a stereo headphone / microphone terminal on the side of this product.
You can connect the headset directly to this product.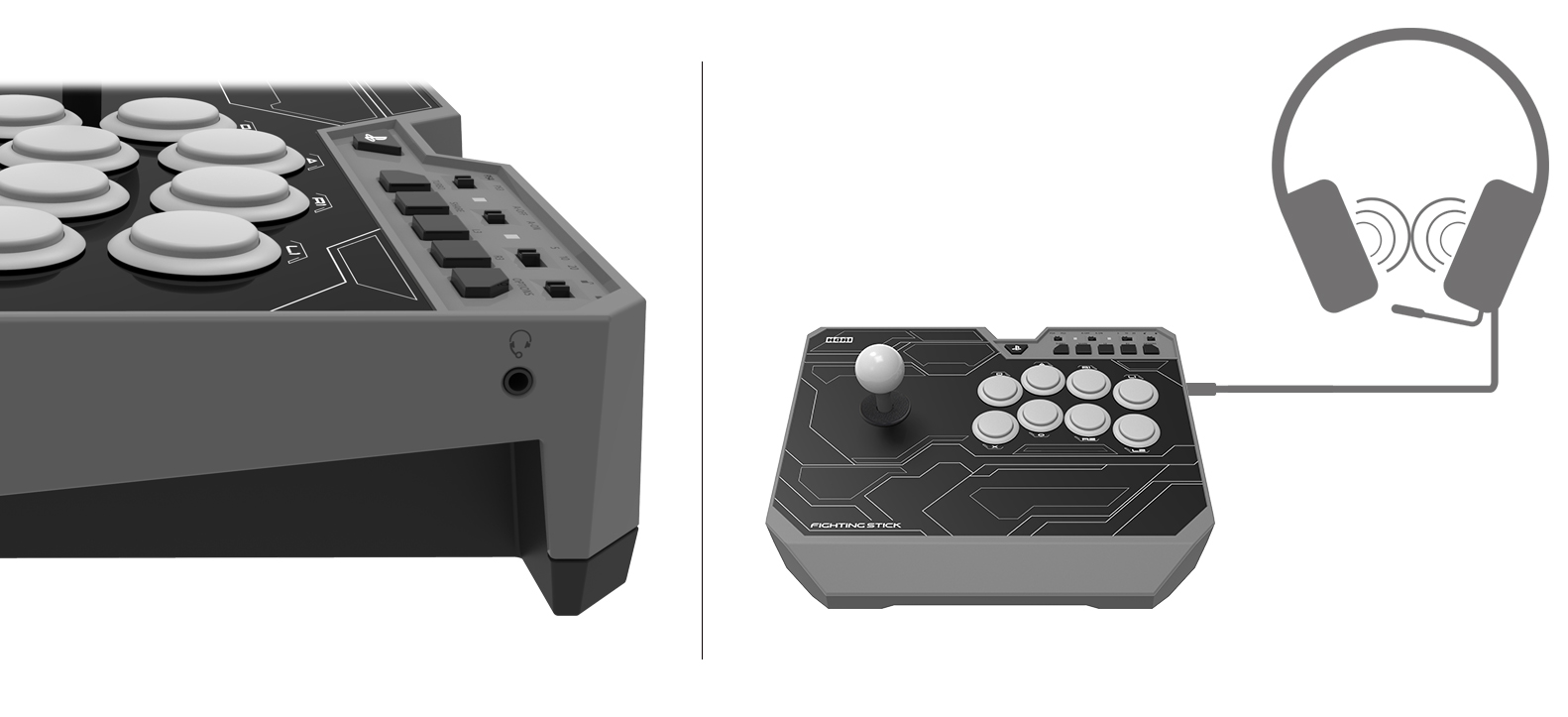 Other installed functions
・ Continuous fire / continuous fire hold function
・ Continuous fire speed switching function (5 ・ 10 ・ 20 times / sec)
・ Hardware switching function
・ Assign (button function switching) function * 1
・ Internal buttons and stick levers can be replaced * 2
* 1 By switching the assign mode switch, the functions of other buttons
 can be assigned or disabled for each of the L1, L2, and OPTIONS buttons .
* 2 Replacement is not covered by the warranty. Please do it at your own risk.

Product Specifications
Size : Approx. (W) 335mm x (D) 230mm x (H) 110mm (including stick lever)
Weight : Approx. 1.5kg
Connection method : USB cable Connection
Cable length : Approx. 3.0m
PC compatible OS : Windows 10 / 8-8.1 / 7

* This product has been confirmed to work on PlayStation®5.